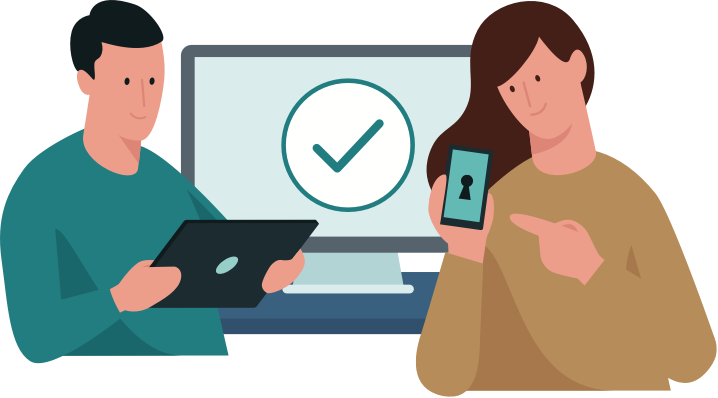 Why choose the Allianz Life Programs?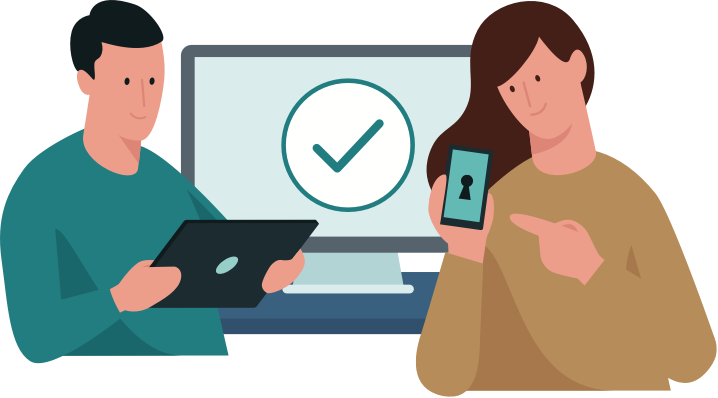 You are supported by experts in choosing the investment instruments that fit your goals and you can change them freely later on.
We help you to protect yourself from the negative effects of unforeseeable events.
We offer profitable investment opportunities for the medium and the long term.
What do the Allianz Life Programs include?
Allianz Life Program products and their features.
Allianz Bonus Life Program
Investment option: You can choose from 19 different asset funds
Investment strategies (yield-monitoring services, fix ratios of asset funds)
Optional supplementary life, accident and health insurance
Service-financing health insurance
One contract can include multiple insured persons (maximum 10)
Loyalty bonus credited to the contract every year
Saving period (set optionally within the term according to the purpose of saving)
Are you interested in Allianz Life Programs' conditions?
Choose supplementary insurance for multiple insured persons, and we give you an 8% discount from the monthly fee of supplementary insurance for the second and all subsequent persons. 
If you choose a higher amount or multiple supplementary insurance coveragesfor some insured persons then we increase the insurance benefit (by 5% or 10%), depending on the total fee of these supplementary insurances.
Further information and services
Allianz Life Programs - simple claim reporting!
Report your claim for benefit

Submit the necessary documents either by post or in person

We will reply to your claim soon
Would you like to report a claim for benefit or request information regarding an ongoing claim settlement?
Frequently Asked Questions (FAQ) of the Allianz Life Programs
The structure of Allianz Life Programs consists of two parts; one focuses on the savings, the other one provides insurance protection. Our financial consultants assess your needs and devise a solution plan for the investment instruments and insurance protection to realise your ideas. The planning takes into account the time available for achieving the financial goal, the level of risk you consider acceptable, your yield expectations and your insurance needs.
Choose from our asset fund range to realise your investment plans. The Allianz Life Programs offer multiple asset funds that can be chosen separately and include all the common fund types.
The asset fund of your choice depends on your willingness to take risks. You, as the Policyholder, are entitled to choose between the asset funds. You, as the Policyholder also bear the investment risk. 
With support from our consultants, you can, by taking the specified 
coverage  into account,
customise your specific insurance protection
, or you can choose from 
insurance packages predefined
 for typical life situations as well. The Allianz Life Programs as underlying insurance provide benefit for traffic accidental death concerning the main insured person. You can choose all further life, accident and health insurance coverages in the contract. Learn about our 
supplementary insurance coverages
 as well.
Bank account for premium payment: OTP Bank Nyrt: 11794008-21349434-00000000
If you require further information, please contact your consultant or call any of the following telephone numbers; our colleagues are at your disposal: +36 (1/20/30/70) 421-1-421.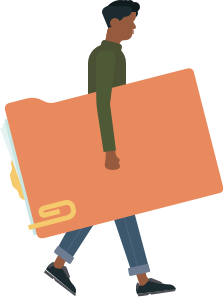 Find documents relevant for you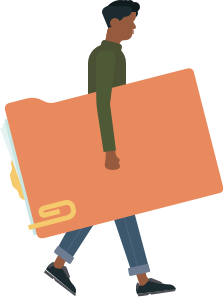 Forms, sample contracts, templates, insurance conditions, info-sheets and other useful documents