Why choose Allianz Harmony Certified Consumer Friendly Home insurance?

home insurance certified by the Hungarian National Bank,
customer-friendly claim handling,
Base package for the most common damages of property and movables, and liability damage,
supplementary insurances to further protection of your property and family members according to your needs.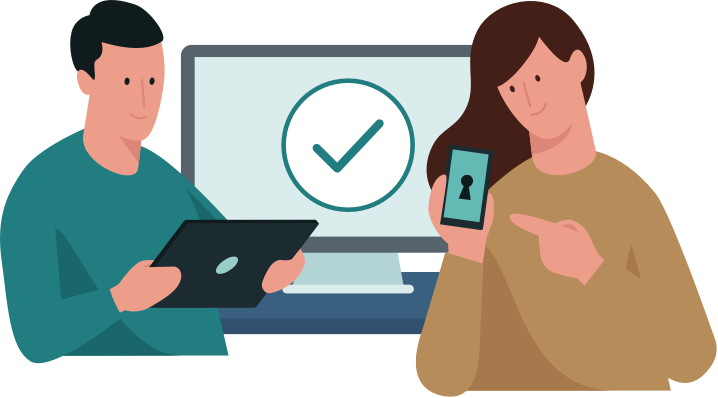 Coverages of Allianz Harmony Certified Consumer Friendly Home insurance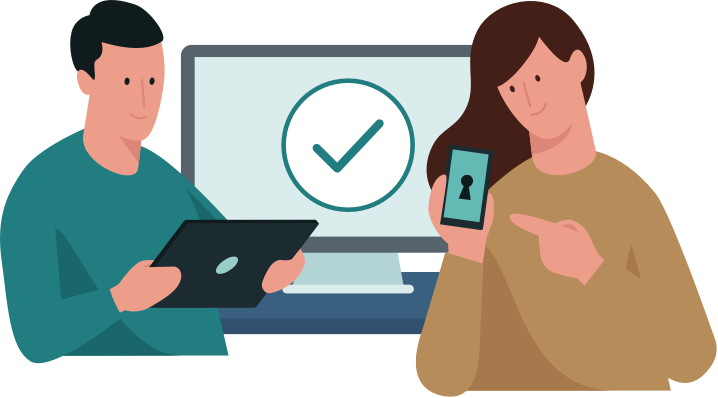 Base package


Elemental damage   
 
Fire
Smoke and soot pollution
 Explosion
Lightning
Induction
Windstorm
Downpour
Hailstorm
Snow pressure
Flood
Earthquake
Landslide, falling rocks and soil
Damage caused by any collapse of unknown structures and hollows
Impact of third-party vehicle
Falling of object from outside of an insured object 
 
 Basic risks
Water damages ( Roof leakage, water coming from outside, pipe burst, escape of water)
Burglary and robbery, sneak theft 
Damage of building parts due to burglary, Vandalism
Glass breakage
Liability insurance
Supplementary coverages
 Valuables supplementary coverage (above 200 000 HUF value)
Cash insurance
Special glass insurance
Unblocking of drains
Theft of building accessories
Graffiti
Garden furniture
Garden ornamental insurance
Live plant cultures insurance
Family accident insurance
Family life insurance
Allianz Harmony Certified Consumer Friendly Home Insurance – with a quick and easy process to report claims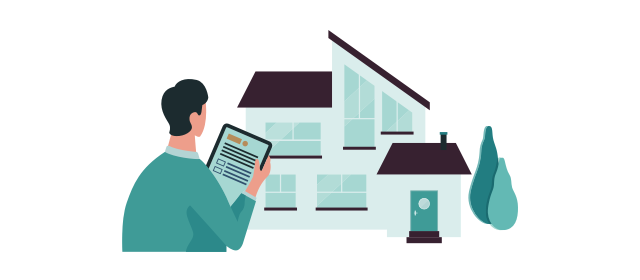 Insure your home and movables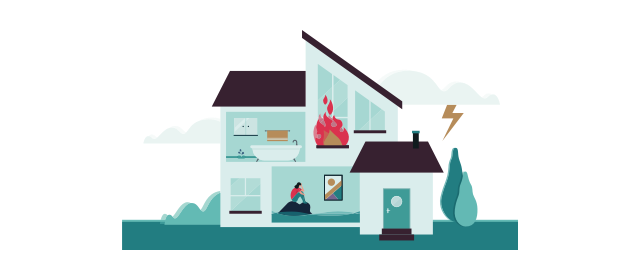 Protect yourself in case of fire, floods, thefts and accidents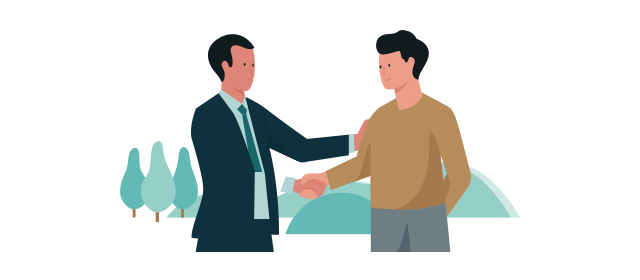 You can count on us if your home, property or family suffer damage.
Would you like to report a claim or request information on a claim settlement in progress?
FAQ – Frequently asked questions
Because it has high service content, a wide range of basic and supplementary insurance coverage and customer-friendly claims settlement. Our insurance is consumer-friendly home insurance certified by the  Hungarian National Bank.
Building insurance – Permanently inhabited detached houses, semi-detached houses, terraced houses, flats can be insured and structures not indicated separately in the policy (e.g. pavement, fence, gate, car park). Outbuildings, like garage, barn, pigsty or storage building can be insured together with the main building. Insurance for the building covers, among other things, solar panels, solar collectors and heat pumps.
Movables – Household movables can be insured (household equipment, appliances, television, computer and other telecommunication equipment, clothes, furniture, books, instruments, kitchen appliances etc.) 
Base package is a necessary element of every contract, it contains the most common elemental damages and basic risks, it covers damages caused by fire or smoke and dust, damage caused by weather e.g. windstorm, downpour or lightning. Basic risks include coverage for burglary, sneak theft, glass breakage even liability insurance in addition to roof leakage, compensation for loss due to escape of water. For all coverages of the Base package please visit our
webpage
.
 Base package cover value-preserving assets up to 200 000 HUF. Values above this covered in the Valuables supplementary insurance.
Considered as valuables:
precious metals, jewellery, precious stones,
antique furniture and antique objects, pieces of art,
fur, carpets, special textiles,
collections.
The policy can only be concluded in case of permanently inhabited properties.  The property is considered as permanently inhabited if the insured person as an active worker leaves for work from the property and goes back there after work, as a passive worker (e.g. on maternity leave or unemployed) or retired person relaxes and sleeps there.
Policyholder can be a natural person who interested in securing the asset or concluding the contract to the benefit of such interested person.
In addition to the Base Package, you can choose from both personal insurances and supplementary insurances.
Personal insurance - accident insurance, family life insurance
Valuables - cash or valuables supplementary insurance
Other assets - special glass, theft of building accessories, graffiti, garden furniture, garden ornamentals, live plant cultures supplementary insurance, and unblocking of drains.
Family life insurance and accident insurance are available as supplementary insurances. Life insurance covers the person who named in the insurance policy as an insured person, as well as his or her spouse living with him or her in the place of risk of the property insurance and his or her close relative living in the same household up to the age of 85. Accident insurance policyholders are the same as property insurance policyholders.
The insured person under the property insurance will be a person who has the interest of securing the property and
a)       who is
•         an owner and co-owner(s)
•         a tenant and co-tenant(s)
•         a beneficiary
of the real property specified in the policy by the policyholder with a full address (land register reference number)
b)      who is a relative permanently living in the same household with the insured person indicated in section a) in the place of risk coverage,
c)       in the event that the insured person indicated in section a) does not permanently live in the place of risk coverage but a close relative does then such close relative will also be qualified as an insured person.
Please visit the webpage of Hungarian National Bank and take a look at the comparison page of Certified Consumer Friendly Home insurances!
Make an appointment with our customer service or consultants.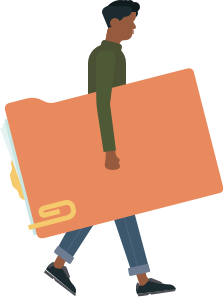 Find documents relevant for you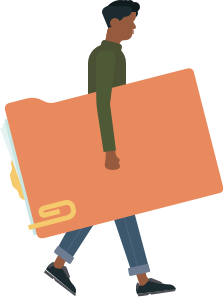 Forms, sample contracts, templates, insurance conditions, info-sheets and other useful documents