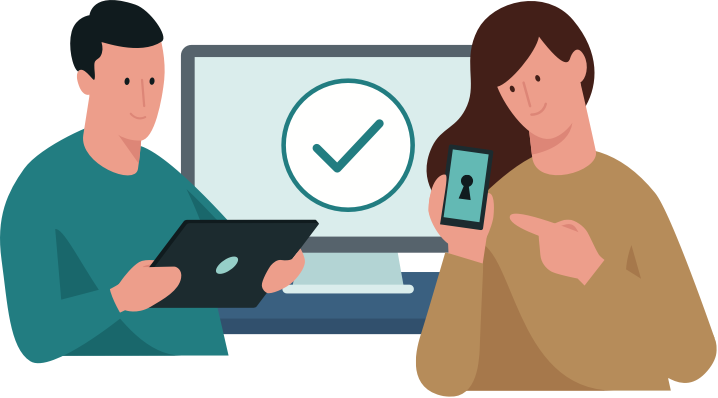 Why choose the Allianz Life Programs with Pension Clause?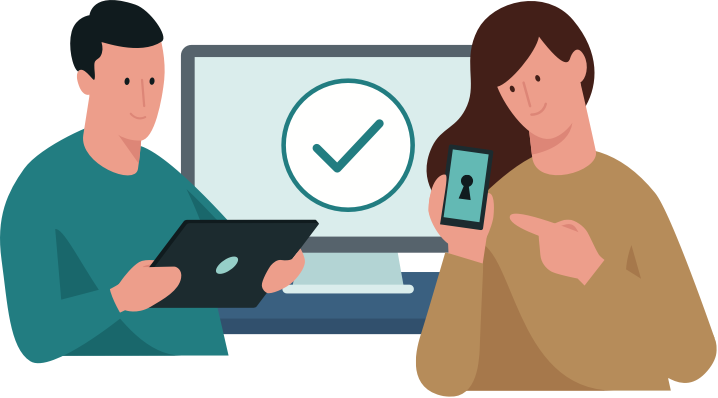 A pension saving scheme that can be increased with a 20% tax credit (max. HUF 130,000 p.a.), not only for regular premiums but also for top-up ones.
Please read our guide to filling in your personal income tax return.  
Pension insurance can help to establish carefree retirement years.
Our target-date Funds (for HUF based Life Programs CDA, CDB, CDC, CDD, CDE, CDF, CDG, for EUR based Life Programs CEC, CED, CEE) are especially suitable for investing pension savings.

You can invest your savings in 22 Funds.
What does retirement insurance include?
Allianz Life Program with Pension Clause
Allianz Bonus Life Program with Pension Clause
Single Premium Allianz Life Program with Pension Clause
Tax credit on the paid premiums
The retirement insurance benefit is a fixed-term annuity
Investment option: You can choose from 22 different asset funds
Investment strategies (yield-monitoring services, fix ratios of asset funds)
Optional supplementary life, accident and health insurance
Service-financing health insurance
One contract can include multiple insured persons (maximum 10)
Loyalty bonus credited to the contract every year
Duration: whole life contract that can be kept in force even after the pension benefit
Saving period (set optionally within the term according to the purpose of saving)
Are you interested in the conditions of Retirement Insurance?
Choose supplementary insurance for multiple insured persons, and we give you an 8% discount from the monthly fee of supplementary insurance for the second and all subsequent persons. 
If you choose a higher amount or multiple supplementary insurance coveragesfor some insured persons then we increase the insurance benefit (by 5% or 10%), depending on the total fee of these supplementary insurances.
Allianz Pension insurance - simple claim reporting!

Report your claim for benefit

Submit the necessary documents either by post or in person

We will reply to your claim soon
Would you like to request information on the settlement of an ongoing benefit claim of yours?
Retirement Insurance - Frequently Asked Questions (FAQ)
Anybody who has not reached the age limit in the contract terms and conditions (65 years for Allianz Life Program and Single Premium Allianz Life Program; 55 years for Allianz Bonus Life Program) yet and has not received an entitlement to pension payment in his/her own right and has not reached the retirement age applicable to him/her.
Retirement insurance can help you to secure carefree retirement years by providing retirement insurance benefits in case of the following insured events.
If the insured person
-          receives an entitlement to pension payment in his or her own right (i.e. he or she retires) according to the law on social security pension, or
-          suffers health deterioration to an extent of at least 40%, provided that the health-related harm of the main insured person did not reach an extent of 40% at the time the retirement insurance contract came into existence, or
reaches the retirement age applicable to him/her at the time the retirement insurance contract came into existence.
If 10 years pass between contract conclusion and annuity payment, the term is optional; if the time between the two events is less than 10 years then you can choose a minimum 10-year benefit.
Make an appointment with our costumer service and consultants.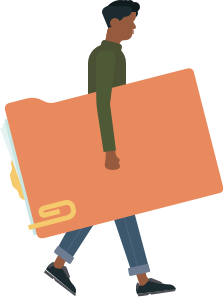 Find documents relevant for you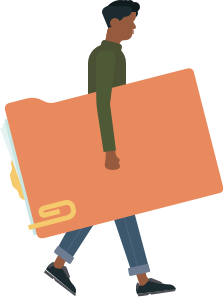 Forms, sample contracts, templates, insurance conditions, info-sheets and other useful documents