Asset funds available within the context of the Life Programs, the Life Programs—Euro and the Care Programs
Our financial consultants assess your needs and devise a solution plan for the investment instruments to realise your ideas. The planning takes into account the time available for realising the goal, the level of risk you consider acceptable and your yield expectations.
We offer multiple customisable asset funds that include all common fund types.
You can learn about the composition of asset funds on this site.
Investment strategies
Our yield-monitoring services monitor the movements of the prices of the asset funds available with the contract and sends you a notification if the conditions you have set apply.

You can set whether you wanted to be notified of the percentage changes on the extent of price changes or you can set a specific minimum or maximum level and receive notification if the asset fund reaches that level. In order to react quickly to price changes, automatic conversion while monitoring negative price changes is also an option, which, once the threshold is reached, orders conversion to switch the units of the asset fund into a secure asset fund to protect your investments.
The Yield-monitoring services can also notify you of price increases so that you can decide on the best investment opportunities for you.
If you wish that your investments always develop, despite the constant price changes, according to the investment policy set by you for the paid premiums, you can request the continuous revision and adjustment of the relative proportions of the asset funds specified by you (regular determination of the proportion of asset funds). Based on your instruction, the insurer automatically switches your investments in the proportion you have set for the investment of the payable premiums on a monthly, quarterly, half-yearly or yearly basis.
How can you change your investments?
You can do that easily on our Client Portal interface if you have a Client Portal contract. We implement your investment conversion (switch) request free of charge.
You don't have a Client Portal account yet? Contact your insurance intermediary or visit an Allianz client relations office, where our colleagues will be at your disposal.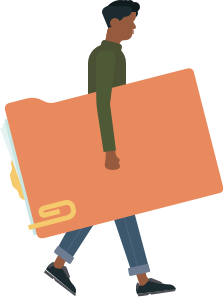 Find documents relevant for you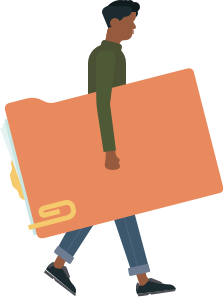 Forms, sample contracts, templates, insurance conditions, info-sheets and other useful documents