Please update or replace your data before the anniversary and watch our educated driver's course for a more favorable MTPL premium.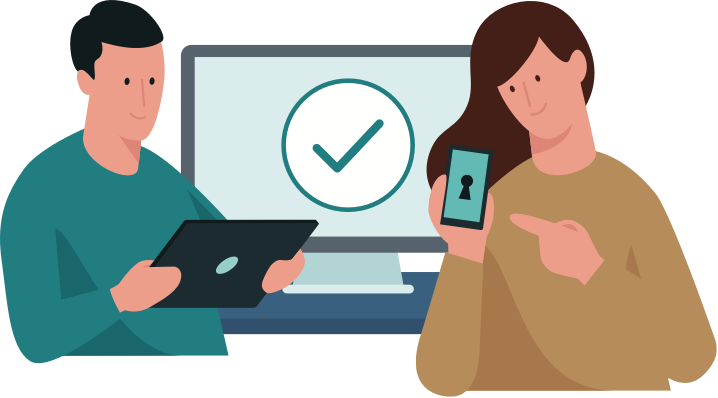 Why choose Allianz MyCar motor insurance?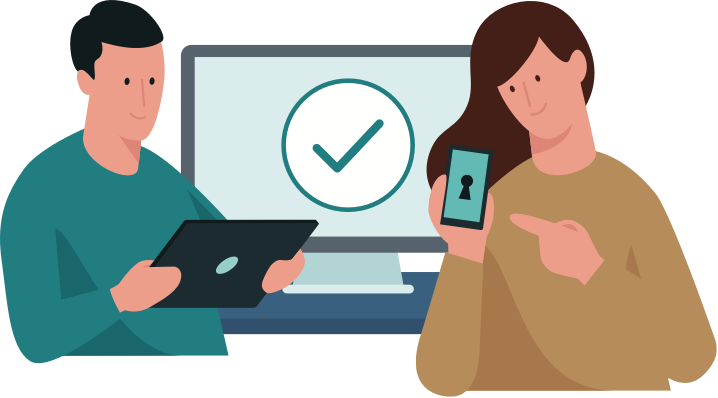 Packages providing extensive protection according to your needs
Roadside assistance services included
Gap insurance until the vehicle becomes 12 months old
We recommend Allianz MyCar motor insurance to those
who would like to insure their vehicle quickly and simply according to their needs, against unexpected events such as simple technical breakdowns, natural disasters, theft or breakage.
Comfort
Basic package including motor third-party liability insurance (MTPL) and other services
Plus
Includes a wider range of services that also cover losses caused by unavoidable events

Extra
A package that provides further insurance coverage for partly avoidable events as well

Max
The most comprehensive protection covering losses
caused by you, as 
well as losses arising from unexpected events
Are you interested in how to take out the Allianz MyCar motor insuracne?
Allianz MyCar motor insurance – with a quick and easy process to report claims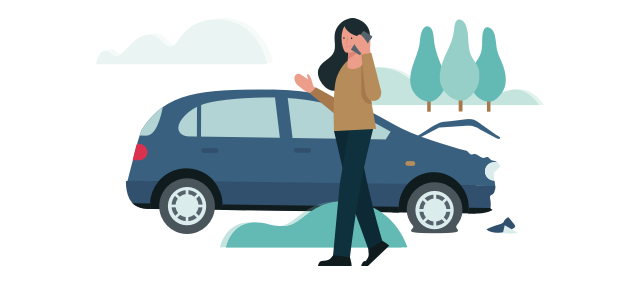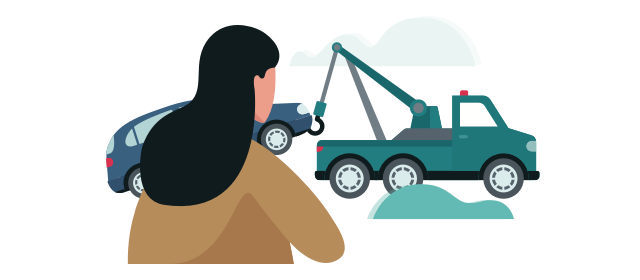 In case of casco, you can choose claim settlement in cash, or you can select one of our contracted
repairer
partners or another service station
.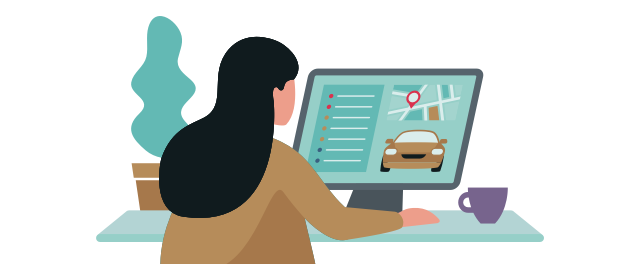 Follow the process on your personal claim tracking page.
Do you need insurance for other type of vehicle instead of passenger car? 
Would you like to report a claim or request information on a claim settlement in progress?
MyCar Frequently Asked Questions (FAQs)
The multiple policy discount can
only
 be deducted from the premium of the MTPL coverage only if you already have the
retail
home and movables
and Casco products specified in the MTPL rates in force (in the case of Allianz MyCar, only the Max package), and it can be deducted from the premium of casco coverages only at the time of concluding it with an MTPL coverage or if a
Plus
 , Extra or Max package along with the MTPL coverage, or when such package is later added. No multiple policy discount can be deducted from the premiums of other coverages.
All of our clients who have an e-product can register for the Allianz Client portal. Registration for the Client portal can be initiated by providing the policy number, an e-mail address and the mobile telephone number provided by the policyholder during the conclusion of the e-product.
Policyholders can view the details of their insurance contracts and perform certain actions through the Client portal (including online payment by card, amending data, and downloading and requesting documents related to the contracts).
In case of direct debit payment, please provide the MyCar contract number indicated on the policy, starting with AMC, to your account-holding bank, as this will allow us to book the premium paid for the MTPL  and / or casco and other coverages onto your MyCar contract.
The e-product provides digital services (electronic communication via the Allianz Customer Portal, notifications sent to e-mail addresses and mobile phone numbers, online claims reporting and inspections).
If you provide your own e-mail address and mobile phone number we will send the documents related to your contract to the e-mail address you provided or make them available to you via the Allianz Customer Portal.
You can take care of the tasks related to your insurance online, quickly and comfortably through the Allianz Customer Portal, and you will be notified by SMS of important tasks related to your contract, so you can keep up-to-date with your insurance.
You can change your contract to an e-product on the Customer Portal or our website, with our employees working at the telephone customer contact point, our agents, or our broker partners.
If you conclude a contract as a natural person and still wish to choose traditional postal communication without providing e-mail address and/or mobile phone number, you can do so by calling our Contact Center: +36 (1/20/30/70) 421-1-421.
Make an appointment with our customer service or consultants.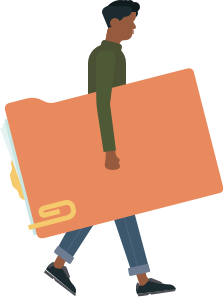 Find documents relevant for you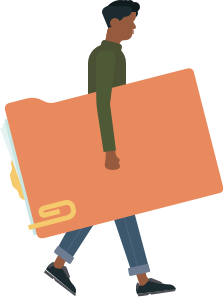 Forms, sample contracts, templates, insurance conditions, info-sheets and other useful documents