Covid-19 (hereinafter coronavirus) is not an exclusion in the life, accident and health insurance policy terms and conditions of Allianz Hungária Zrt. This means that Allianz will provide a benefit with regard to all products for insured events that occur in connection with the coronavirus (after the waiting period) under the terms and conditions applicable to the relevant contract. Covid-19 is not regarded as an acute infectious disease or chronic disease.
The following short descriptions contain important information for the coronavirus infection regarding each product.
1.      Group life, accident and sickness insurance
Although death resulting from coronavirus infection is not among the exclusions for of Allianz's group life insurance, we would, however, like to draw attention to the 2-month waiting period set out in our terms and conditions, as we do not provide any benefits for a death that occurs during that period.
No waiting period applies, and no coronavirus-restrictions apply with regard to our insurance product that reimburses the funeral costs regardless of the cause of death.
If the Client required surgery or hospital care after falling ill then he or she is entitled to the full scope of benefits specified in our contract terms and conditions; the scope of benefits is not restricted because of the coronavirus disease. 
We provide the benefits also in the event of incapacity to work attributable to a virus infection and disease, after the deductible period; benefit details are specified in the terms and conditions.
Coronavirus is not regarded as a critical illness, so this coverage does not reimburse for the virus infection in question.
Accident coverages provide benefits only in the event of accidents.
2.       Group health insurance
We do not change the health insurance pillars in the offer because of coronavirus.
We would like to call our Clients' attention to the fact that our screening test package screens chronic diseases, and the list of screening tests does not include the coronavirus test.
3.   Individual life insurance
3.1 Life Programs / Care Programs / Pension Insurance
Allianz does not apply a waiting period for the basic life insurance contracts of Life Programs and Care Programs. A 2-month waiting period applies to supplementary life insurance, but we dispense with it in the case of medical examinations. We would like to call our Clients' attention to the fact that, pursuant to the contract terms and conditions, Allianz can not provide benefit in the event of death resulting from coronavirus during the waiting period.
Allianz provides benefits for its Clients for all life insurances and supplementary insurances, if the disease entails surgery or hospital care; in the case of hospital care, after the deductible period undertaken.
According to the supplementary health insurance coverage for medical care, Allianz Medical Call Center is available for our Clients. If our Client requires specialised outpatient care in connection with a coronavirus infection then he/ she is fully entitled to that. The screening tests specified in the coverage undertake screening for chronic diseases; the screening tests do not include the coronavirus test.
Our offer
We help to decide.

Learn about our products.
Further information and services
Make an appointment with our customer service or consultants.
Allianz Life and health insurance products - simple claim reporting!


Report your claim for benefit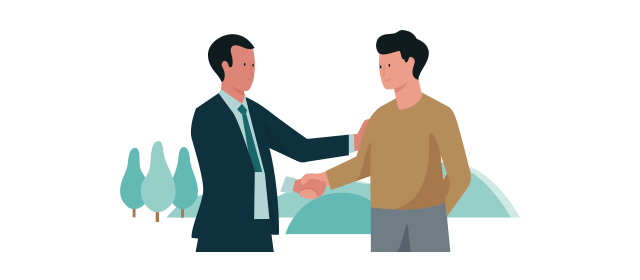 Submit the necessary documents online even with the help of one of our salespersons


We will reply to your claim soon

Would you like to report a claim or request information on a claim settlement in progress?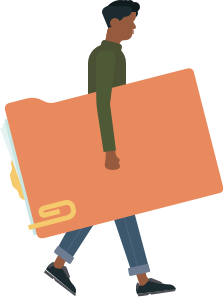 Find documents relevant for you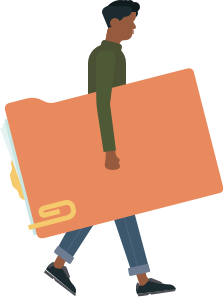 Forms, sample contracts, templates, insurance conditions, info-sheets and other useful documents